About American Woodcrafts LLC
Thank you for visiting American Woodcrafts. If you are looking for decor that will cause your family, friends and neighbors to exclaim – "I love that! Where did you find it?" then you have come to the right site. In 2004, AmericanWoodcrafts.com started the personalized name sign craze by creating the original Personalized Family Name Sign. Since that time, AmericanWoodcrafts.com has offered the highest quality Personalized Family Name Signs & Established Signs available. Our customer service and pricing philosophy will exceed your expectations. We truly offer personalized signs that will set your home apart.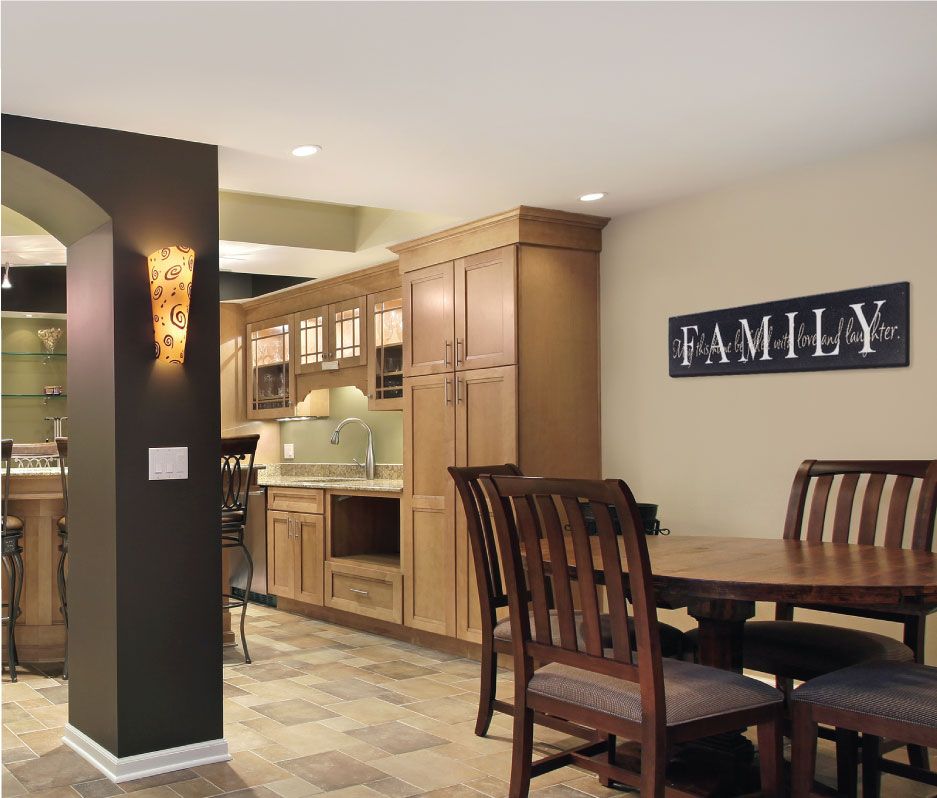 Why choose American Woodcrafts LLC for your personalized home decor?
We make the purchasing process easy.  If you have any questions or want help with your order, simply call us at (800) 796-1793.
We created the original Personalized Family Name Sign in 2004. Since that time we have continued to innovate and we still make the best personalized signs for your home decor and gift-giving needs.
You will love the quality of our signs.  We do the little things that make a big difference in overall sign quality:
Beautiful lettering that is part of the sign – We never use vinyl stickers
Every sign has rounded-over edges for a nice finish – No square edges
Every sign is equipped with a keyhole hanger so that is hangs flat
We don't use sawtooth hangers – Our signs won't scratch your wall
We offer many color options and can also custom match colors upon request.
We offer a wide variety of Established Signs and Family Name signs.  We offer you the ability to personalize your sign with many different pieces of information and can create custom signs on request.
We design and create your sign at our shop in Cokeville, Wyoming as soon as your order is placed.  We ship on product completion which is always within ten working days.  We like rush orders and take pride in satisfying our customers.  If you have a rush order, we want to hear from you.  We can usually meet your deadline with no additional product cost to you.
We believe the customer service we provide will exceed your expectations.  Please contact us if you have any questions, if you want to have a custom sign made that you don't see here, or if you need assistance for any reason whatsoever.  You can email or call us at (800) 796-1793.  We are happy to assist you.
Please contact us if you have any questions or if you would like to make a phone order.